Printed Circuit Board Assembly (PCBA) is a highly developed industry in which the invention of the PCB and the commercialization of the PCB played a decisive role. Understanding the current needs of the electronics industry, WooPCb provides quality and reputable PCBA circuit assembly services.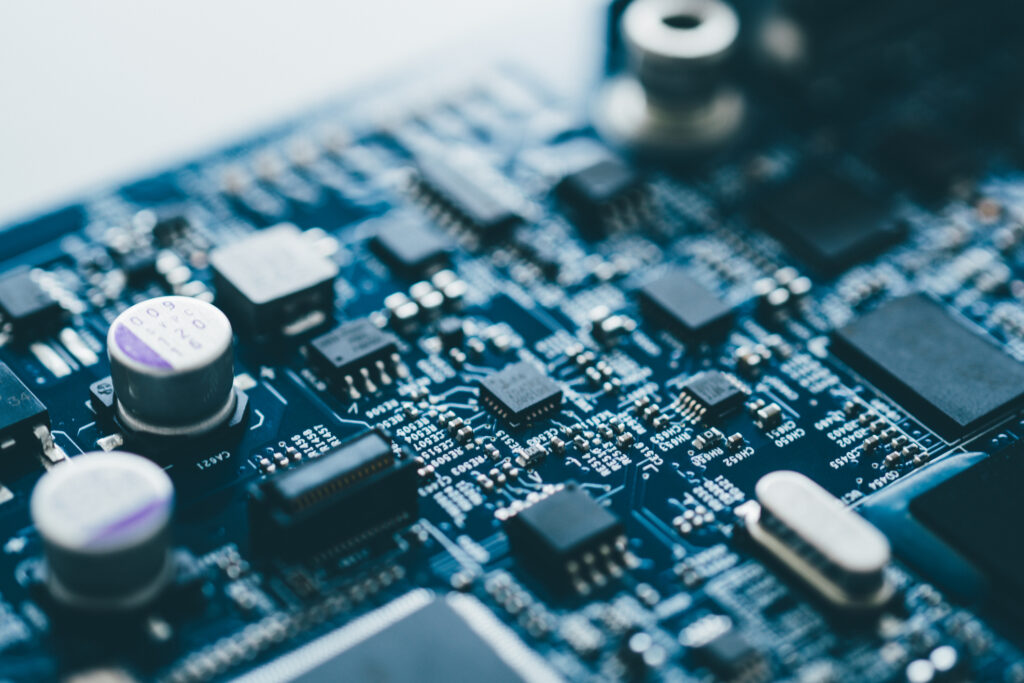 What is Turnkey PCB Assembly?
Turnkey PCB assembly is suitable for all types of start-ups and businesses that would like to invest in smaller amounts of printed circuit boards without carrying a large inventory.
Basically, Turnkey solutions offer cost-effective way and an efficient way to assemble test circuit boards for desired products. Turnkey PCB assembly also offers companies a way to receive printed circuit boards with shorter period of time.
Why do you need reliable pcb assembly services?
Turnkey PCB Assembly is known as complete PCB Assembly process. It includes the fabrication of the board, procurement of components on the board. The PCB assembly is a comprehensive testing and quality control processes that are required to give customers the best printed circuit board.
So, when a customer demands for turnkey PCB assembly, this means that the customer wants to get a final PCB board and expect the PCB manufacturers to provide all types of PCB services required from start to finish.
The alternative to turnkey PCB assembly is to manage and control every step in the PCB assembly process done by different vendors or separately. For example, one manufacturer would create and fabricate the board and someone would be responsible for all types of component procurement while another company for PCB Assembly and testing of the final PCB Assembly board. All this requires a significant amount of time and coordination.
What is the process of Turnkey Assembly?
"Turnkey" is the process of providing a service or manufacturing of products which are immediately ready for use by the customer. For example, a restaurant that offers a ready-to-eat meal to its customers instead of buying of materials like groceries that must be first cooked and prepared.
In the PCB assembly business, the turnkey manufacturers handle all processes of creating and building of the circuit board and provide a complete packed assembly to the customer to use immediately.
Circuit board assembly is a complex process that demands the turnkey PCB manufacturer to be ready for the tasks.
Low or High-Volume PCB Assembly
A turnkey manufacturer provides the pliability of combining different small orders into one large order. A manufacturer can produce as many printed circuit boards as customer need once the design is completed. With the use of different cloud-software, manufacturers can manage orders of various types and sizes to provide customers with benefits.
What is the Benefits of Turnkey PCB Assembly manufacturing?
Some of turnkey's benefits are clear, others not so much. The reasons to demand turnkey solutions are given below:
It provides shorter production times
A reputable turnkey manufacturer has smooth processes that should provide results in cost-effective production times for customer's assembly. Some of the ways to speed things up are given below:
Limited production channels: When a customer works with one company, the engineer doesn't need to control contracts with different manufacturers. It removes some stress that's unavoidable when you're trying to keep in contact with multiple organizations and individuals. The manufacturer also manages the potential for incompetence in manufacturing software and equipment.
Designing components is much easier and simpler
For a designer or an engineer, managing components can be tedious and time-consuming. It also increases the chances of errors and different compatibility issues. If a customer orders the wrong component, he may not realize that he has a problem until he tries to assemble the prototype. It forces you to pause the process, check and find a better component for his needs.
A reputable turnkey manufacturer is far less likely to face such kind of situation because it has built relationship with component manufacturers and has a best team to ensure assemblies will prepare happily.
It requires less transportation times
Shifting of your product from one place to another takes time. If you need a tight and urgent service, you may want combined services.
Multiple Turnkey Assembly Services
Most manufacturers offer turnkey assembly services and other additional services for the satisfaction of customers. Suppliers can offer more than just assembly and manufacturing. They also provide shipping services and inventory. This means that a customer is able to ship in materials, just check your inventory and create desired products.
We provide Customized PCB assembly solutions:
Today we are a leading circuit board assembly company. Similarly, we can provide solutions to handle your most time-sensitive and complex projects on time with minimum budget.
We offer Stringent Testing Procedures:
We have experience in the latest and modern assembly technologies with Power Design Services. Moreover, we offer quality control processes ensuring customer's circuit boards work smoothly. Each circuit board is tested for adherence to regulatory, environmental standards with full functionality before transporting.
Our customer service quality ensures environmental and industry standards. Major businesses as well as rely on turnkey PCB assembly manufacturing solutions from our company to save time and production costs.
From prototypes to quick turns, we manage all types of orders with cost-efficiency, speed and precision.
Turnkey assembly operation: Project Management
The turnkey assembly operation is managed by the PCB manufacturer saving the OEM to oversee the board building operation. The OEM can point out resources to other operations to manage all of the different manufacturing areas like parts procurement engineering.
We are best and specialist pcb board manufacturing company with vast experience in PCB assembly solutions for all types of businesses.
We are the full turn-key provider for customer's projects from manufacturing to assembly and testing for our customers. With our strong network of well-proven manufacturing partners and circuit assembly, we can offer the most nearly limitless and advanced capabilities for your production PCB application or prototype.
Electronic circuit processing and assembly service
Our company has the service of receiving and assembling electronic boards, including SMT processing and soldering of plug components.
With modern facilities and a team of experienced professional technicians, we are able to meet:
All processing order needs from sample, small, medium to large quantity.
The fastest time.
Good quality.
The most reasonable cost.
The demand for outsourcing and assembling electronic boards "PCBA" is increasing day by day. With modern facilities, a team of experienced professional technicians, closed production process, we can handle orders from sample to bulk. The orders processed by us are always guaranteed on time and quality.